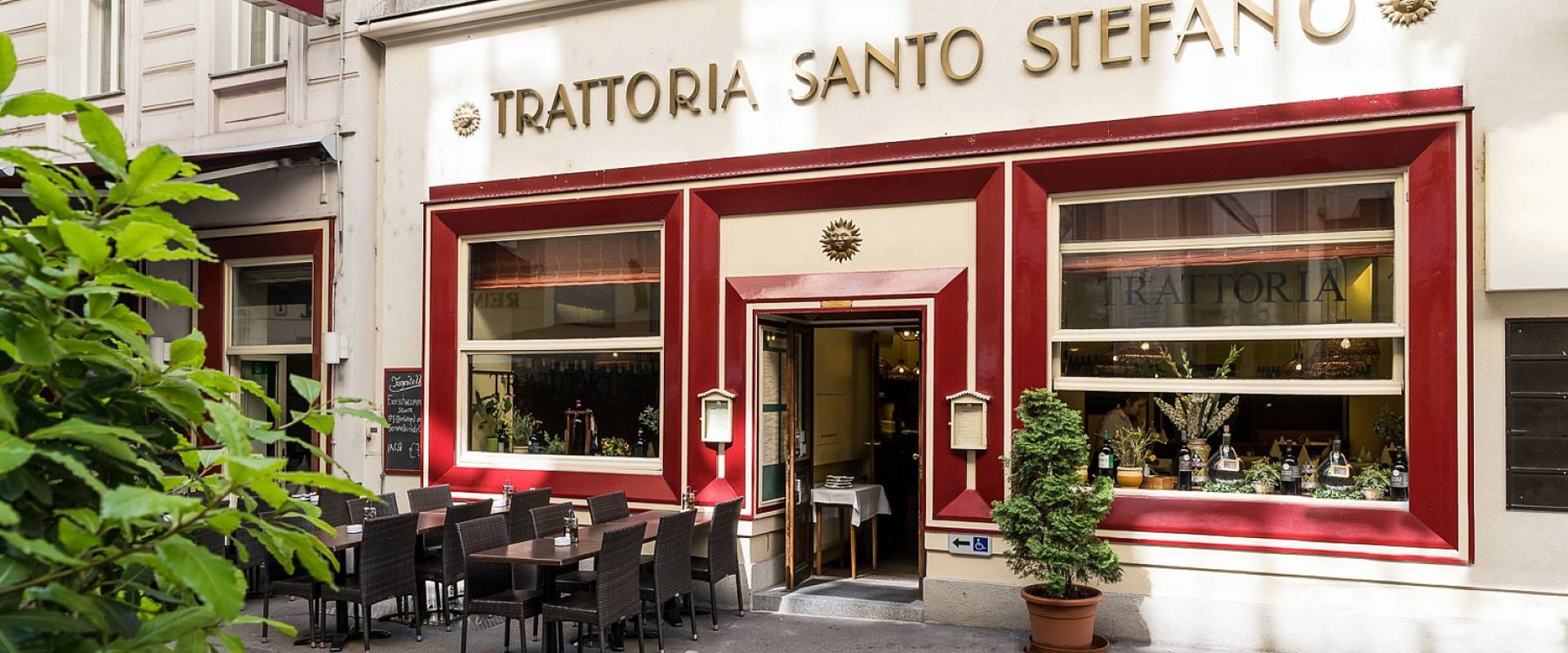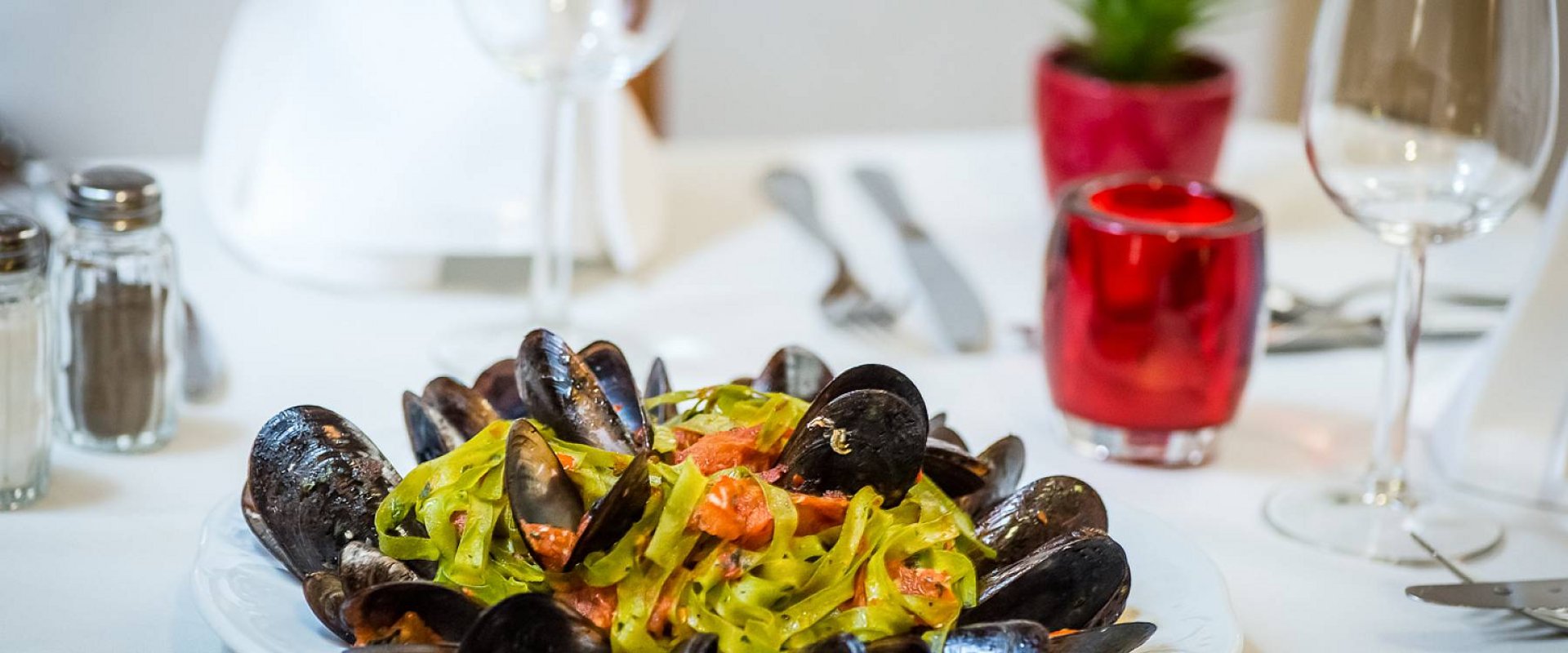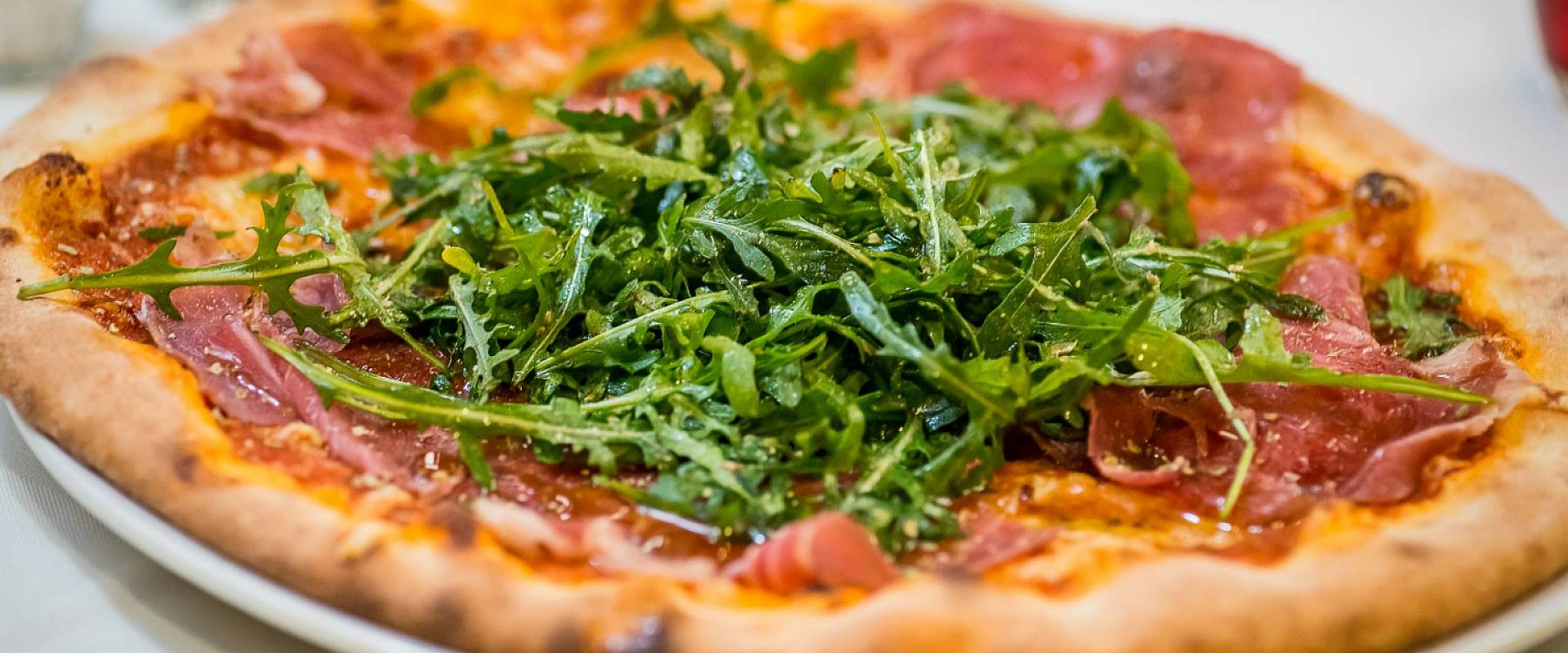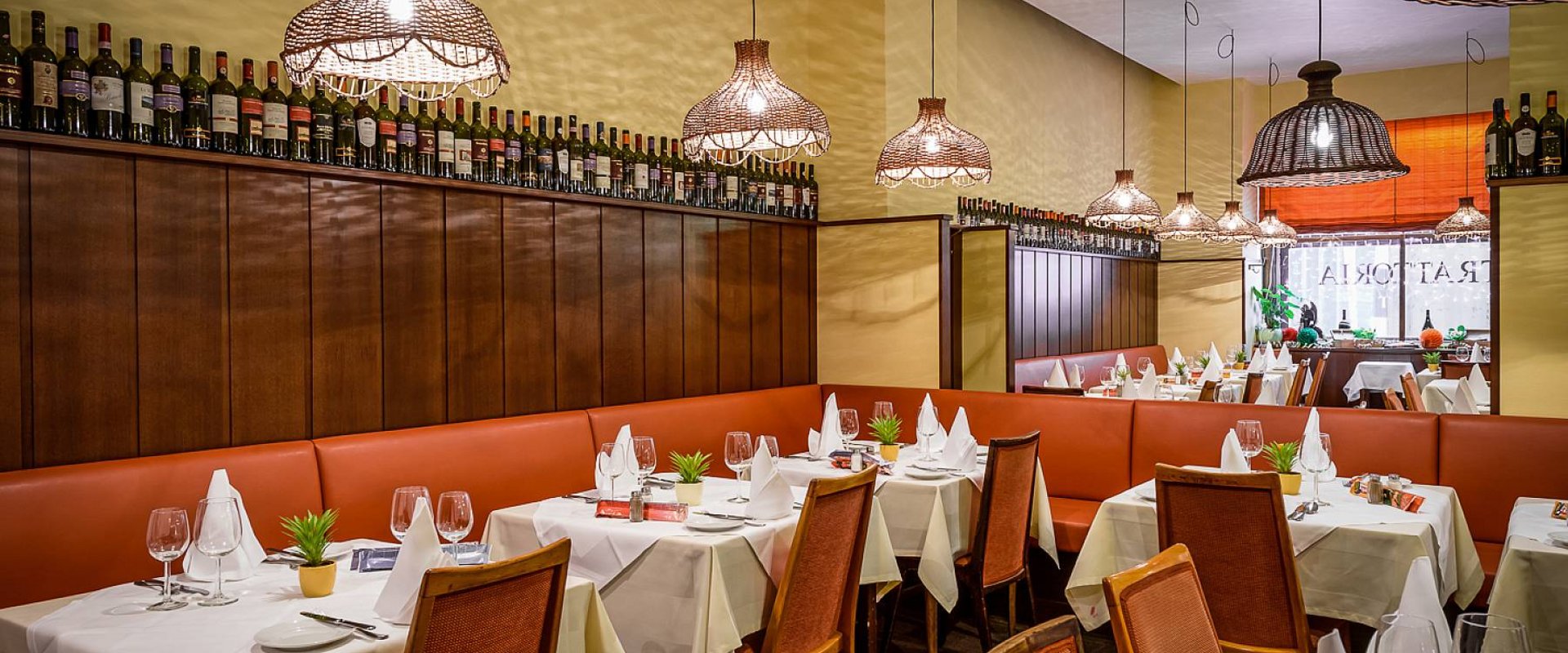 Liebe Gäste,
aufgrund des behördlichen Lockdowns in Österreich
müssen wir unsere Trattoria Santo Stefano ab 22.11.2021 vorübergehend schließen.
Gerne verwöhnen unsere Küchenteams
vom Ristorante Settimo Cielo und Ristorante Firenze Enoteca
(im Hotel Royal)
Sie ab 22.11.2021 mit Take-away-Speisen.
Abholung täglich von 11:00 - 14:30 Uhr im Hotel Royal.
Bestellung unter Tel: +43 1 515 68 75
Wir hoffen, Sie bald wieder in unserer Trattoria begrüßen zu dürfen.
Bleiben Sie gesund!
Ihre Familie Kremslehner & Mitarbeiter
Dear guests,
due to the official lockdown in Austria we have to
temporarily close our Trattoria Santo Stefano.

The kitchen teams from our
Ristorante Settimo Cielo and Ristorante Firenze Enoteca (in the Hotel Royal)
will offer you take-away meals starting November 22, 2021.
Pick up daily from 11:00 a.m. to 2:30 p.m. at the Hotel Royal
We hope to see you again in our Trattoria Santo Stefano in mid-December.
The Kremslehner family & team
Our clients say...
Christmas feast
Service and food was exquisite. But if you eat a 3 course menu the portions were quite too big. Big recommendation!
We ate here 3 nights in a row...
We stumbled upon this place after leaving a concert at St Peters just up the road. It was amazing and the staff were friendly and helpful. We were in the mood for some good Italian food and this restaurant did not disappoint, The food was just right, tasty and a value for the money. We did not look any further and came to eat all 3 nights. The pasta dishes were fantastic as Appetizers.
Fantastic quiet place with great food and kind staff
Absolutely amazing soup with spinach, the Panna cotta dessert was perfect. The atmosphere was warm, the staff was extremely kind!
nice Italian dinner
Located on a small side street, the restaurant is larger on the inside than appears from the outside. They have an antipasti buffet which we ordered as our appetizer. There's about 10-12 items and we liked them all. For our entrees, we had the lasagna and the tortellini. While both were good, the Tortellini was our favourite. Service was fine. There is a cover charge on the bill. Prices are reasonable. The restaurant was very busy when we left.
Good kitchen quality!
An Italian restaurant for everyone in the center of Vienna - very good pizza, fast and friendly service.
Always worth a detour....
Whenever we visit the Casanova, a visit to the Trattoria Santo Stefano is part of it. Good food selection and moderate prices for the 1st district - have never been disappointed here ...
WELCOME TO TRATTORIA SANTO STEFANO
Thanks to its homely atmosphere, the cozy, rustic Trattoria Santo Stefano in the Graben Hotel has managed to establish itself as a favourite meeting place for locals, business travelers and tourists. In our trattoria, located in the heart of Vienna, we spoil our guests with specialties such as homemade pasta, fresh fish and traditional pizza as well as the best of Italy's kitchen and cellar – so treat yourself to a culinary getaway!
Depending on the time of year, our standard menu is supplemented with seasonal specialties like asparagus, strawberries, salads, pumpkin and game dishes.
Trattoria Santo Stefano near Vienna's Stephansplatz we offer a two- or three-course Business Lunch from Monday to Friday, especially for business people or those with little time at hands. The Trattoria is a non-smoking restaurant.
Good Italian wine completes the "Dolce Vita" in our Trattoria Santo Stefano, whether as a compliment to a good meal or enjoyed on its own. All of our wines are handpicked; we import most of them ourselves from Italy.
The Trattoria Santo Stefano is located in the Graben Hotel, near Vienna's famous Stephansplatz. In the summer months, we are pleased to serve you your meal in our sidewalk garden with 45 seats in the calm pedestrian area right in the centre of Vienna.
Opening times
Restaurant:
Daily: 11:00 a.m. -23:00 p.m.
Kitchen: until 22:30 p.m.
Restaurant Manager: Mr Helmut Priemayr
Tel: +43 1 512 15 31 86
Fax: +43 1 512 15 31 20
Email: trattoria@hotelgraben.at
Credit Cards:
Credit cards: MasterCard, Visa card, Euro card, Diners, JCB, American Express, EC-ATM